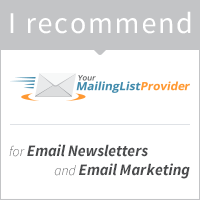 Most marketers suggest Aweber when looking for an autoresponder service.
What if you can't afford the monthly fee which increases as your list grows?
What if you don't need advanced features?
Is there an autoresponder service which costs less than Aweber?
Read about the other options so you can make your own informed decision.